Foo
We make it simple to enhance engineering and user experience of your software.
Our mission
Improving digital experience for the most diverse range of people is at the forefront of Foo's mission. Foo aims to equip individuals and teams to provide the best experience to software users from all walks of life by continuously analyzing and addressing performance, accessibility, best practice and SEO.
2019
Founded
2,911
Pages tested
5,135,594
Audits ran last year
2,075
Users registered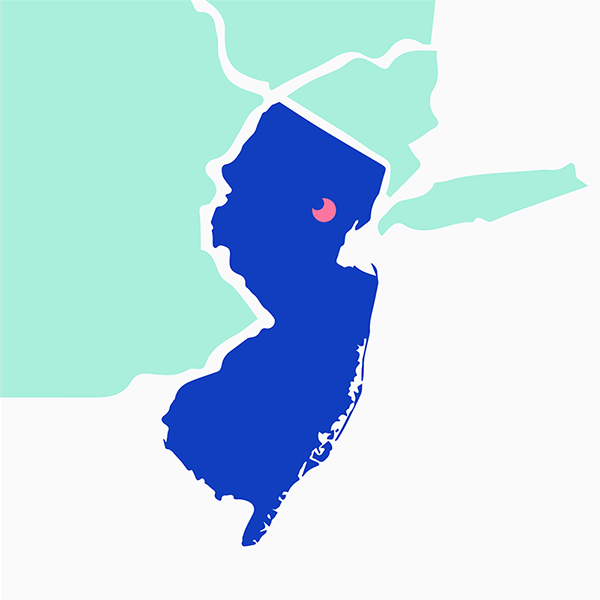 Foo is a small company based in Bloomfield, New Jersey (US), just over 10 miles across the river from Manhattan, New York.

Our mailing address:

Foo
PO Box 2323
Bloomfield, NJ US 07003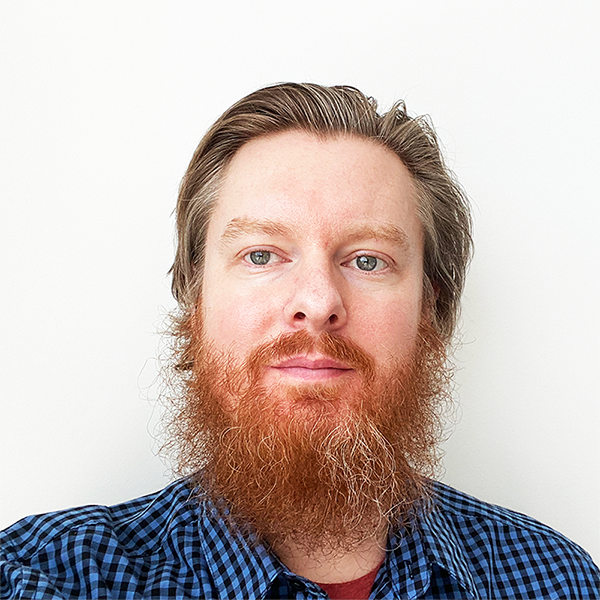 Adam Henson is the founder of Foo, a software engineer who built the platform. Adam has over a decade of experience as an engineer working for a variety of companies from Los Angeles, CA to New York City.