CircleCI is a popular tool for orchestrating CI/CD pipelines. Lighthouse is an open-source project from Google for improving the quality of web pages. It provides user-centric metrics to audit SEO, performance, accessibility, best practices, and progressive web apps.
See the full article in freeCodeCamp.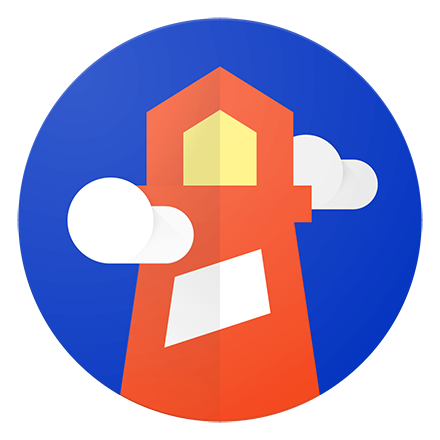 Automate Website Quality Testing
Run Lighthouse automatically to test and monitor web page experience with Foo. With our monitoring solutions, create a history of reporting to stay on top of website performance and SEO.
Learn more