Looker Studio

• 1 min read
Lighthouse Looker Studio Connector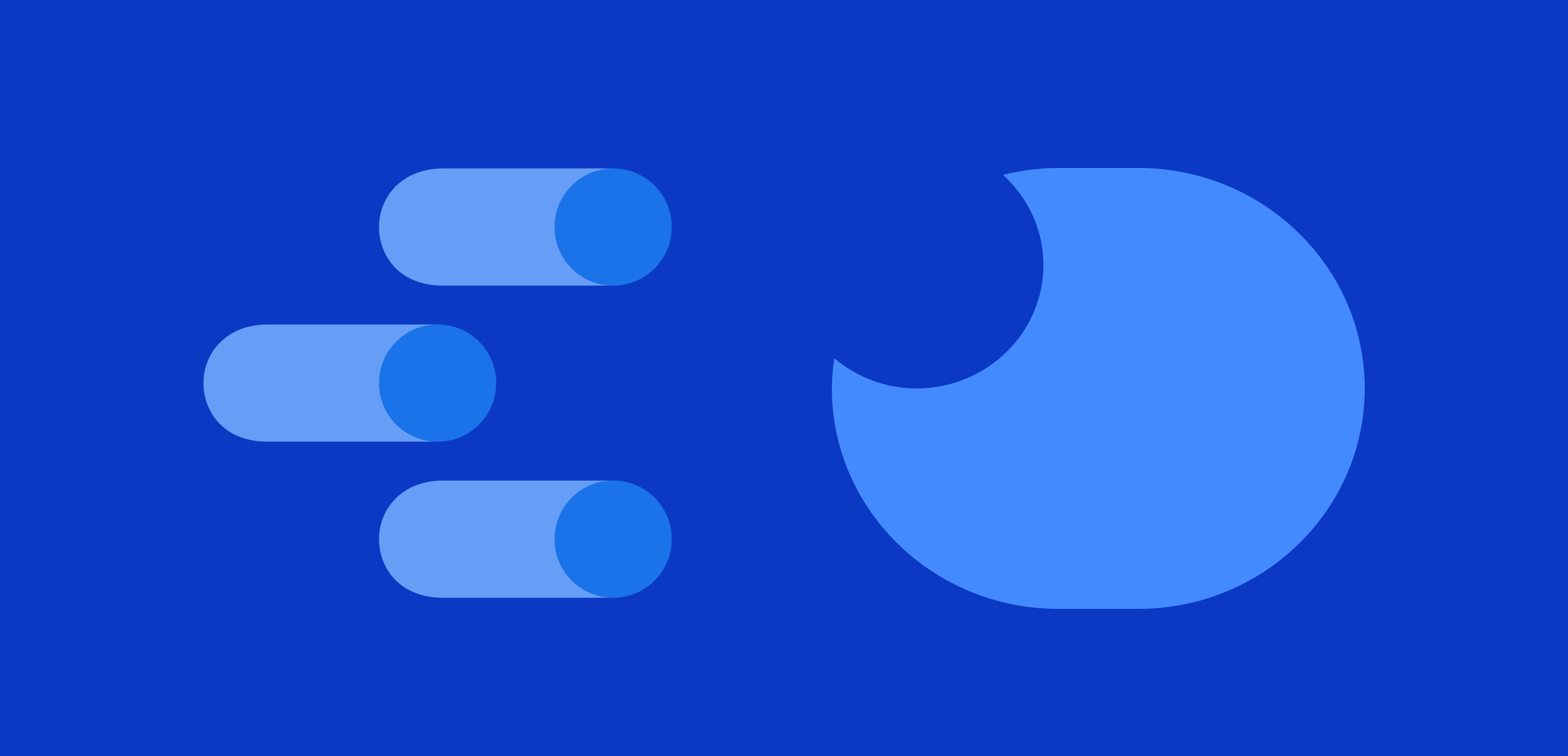 With Looker Studio (formerly "Data Studio"), you can easily report on data from a wide variety of sources, without programing. In just a few moments, you can connect to data sets such as:
Google Marketing Platform products, including Google Ads, Analytics, Display & Video 360, Search Ads 360
Google consumer products, such as Sheets, YouTube, and Search Console
Databases, including BigQuery, MySQL, and PostgreSQL
Flat files via CSV file upload and Google Cloud Storage
Social media platforms such as Facebook, Reddit, and Twitter
Looker Studio provides a library of "connectors" to connect to a diverse range of Google APIs and APIs contributed from all around. Foo now provides a Lighthouse Looker Studio Connector.
How to View and Analyze Lighthouse Data in Looker Studio
There are many tutorials about how to get started with Looker Studio like this one. Below are steps to connect to Foo's Lighthouse connector and create a report.
Login to your account on Foo. If you're just getting started, no problem - follow the steps from this post.
Make sure you've added pages and click into the settings in page management for a given page. Find the page ID and make a note of it.
If you're not familiar with Looker Studio, follow documentation to connect to a data source (linked above or easily available from a Google search). Search the "partner connectors" to find Foo's Lighthouse connector.
You will be prompted for a page ID where you will add the one from step 2.
Click "create report" button.
You should now see a beautiful chart with your Lighthouse data 🙌
Note: Looker Studio will default to show the last 28 days of data excluding today. If your URL was added less than 24 hours ago - you won't see any data by default. When you view the report, you can change the date range of the date picker to something like, let's say the 1st day of the current month to the last day.
Conclusion
I hope this was helpful. Feel free to reach out with any questions, comments, or issues in the contact page.