about

• 2 min read
Introducing Foo Tutorials: Learn Relevant Technologies and How to Use Our Services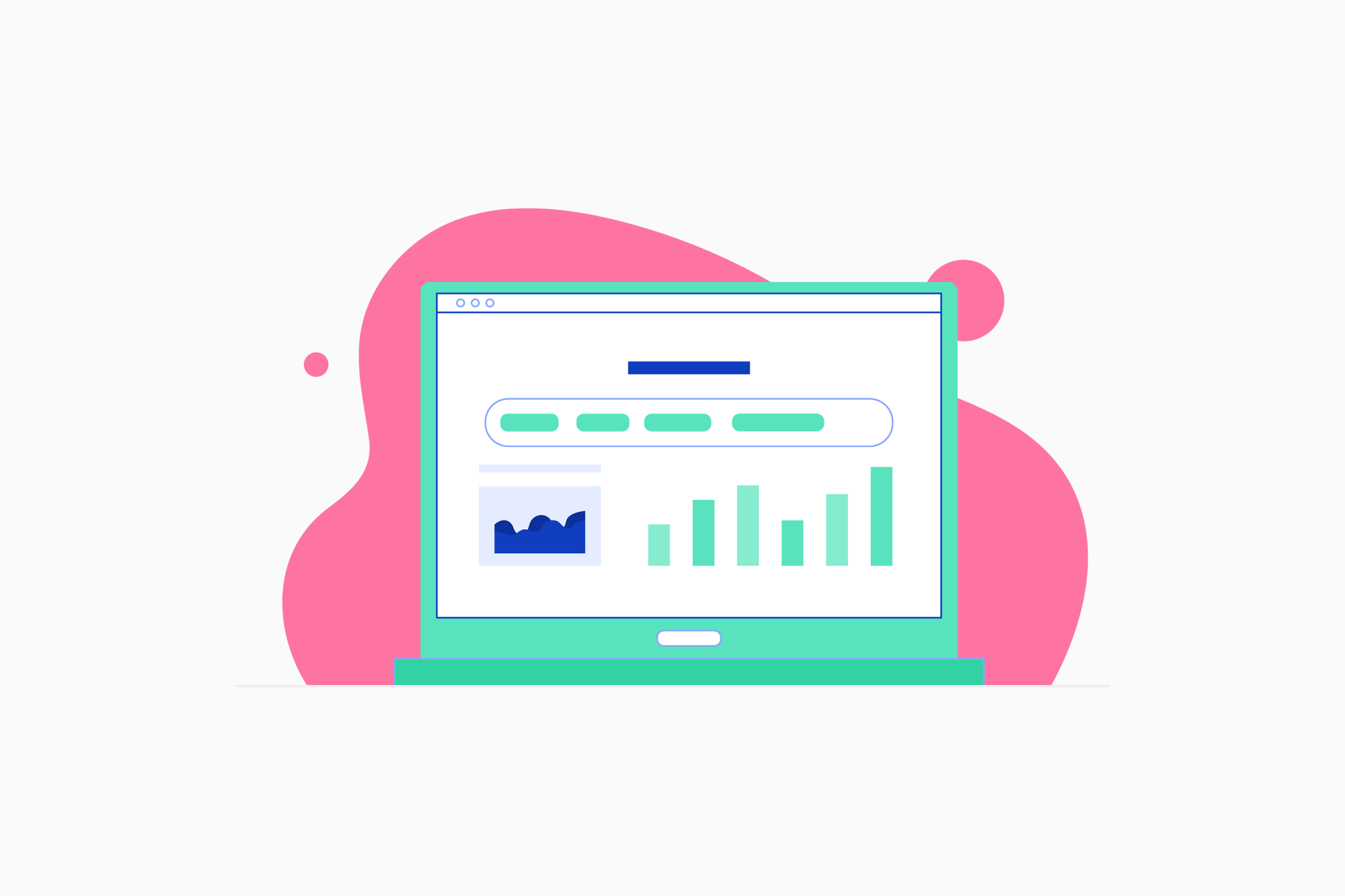 This is just a general announcement to highlight a new section of our website to fill in any missing details users are running into. Our new tutorials section provides posts diving deep into realms of our website and service that may not be so straightforward. From simple topics like monitoring page experience with Lighthouse to staying on top of SEO with Slack notifications, our goal is to educate users and potential users about our service.
Foo aims to equip individuals and teams to provide the best experience to software users from all walks of life by continuously analyzing and addressing performance, accessibility, best practice and SEO. We can only carryout this mission if our services are clearly documented. Below are some resources to provide this documentation. If you feel that something is missing or have ideas about a tutorial we can provide, feel free to contact us!
Recent Tutorials
Below are the most recent tutorials we're launching with, but stay tuned!